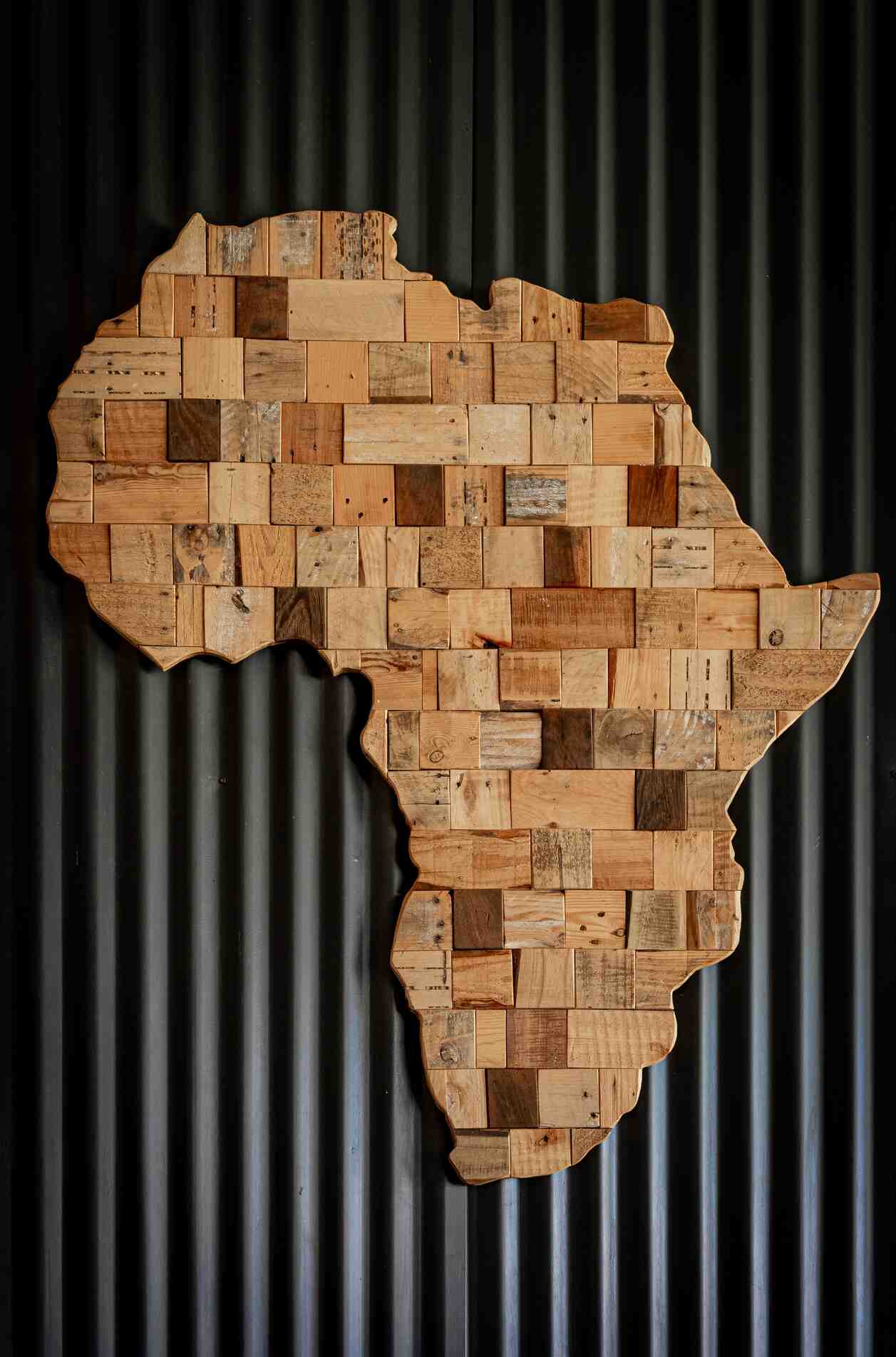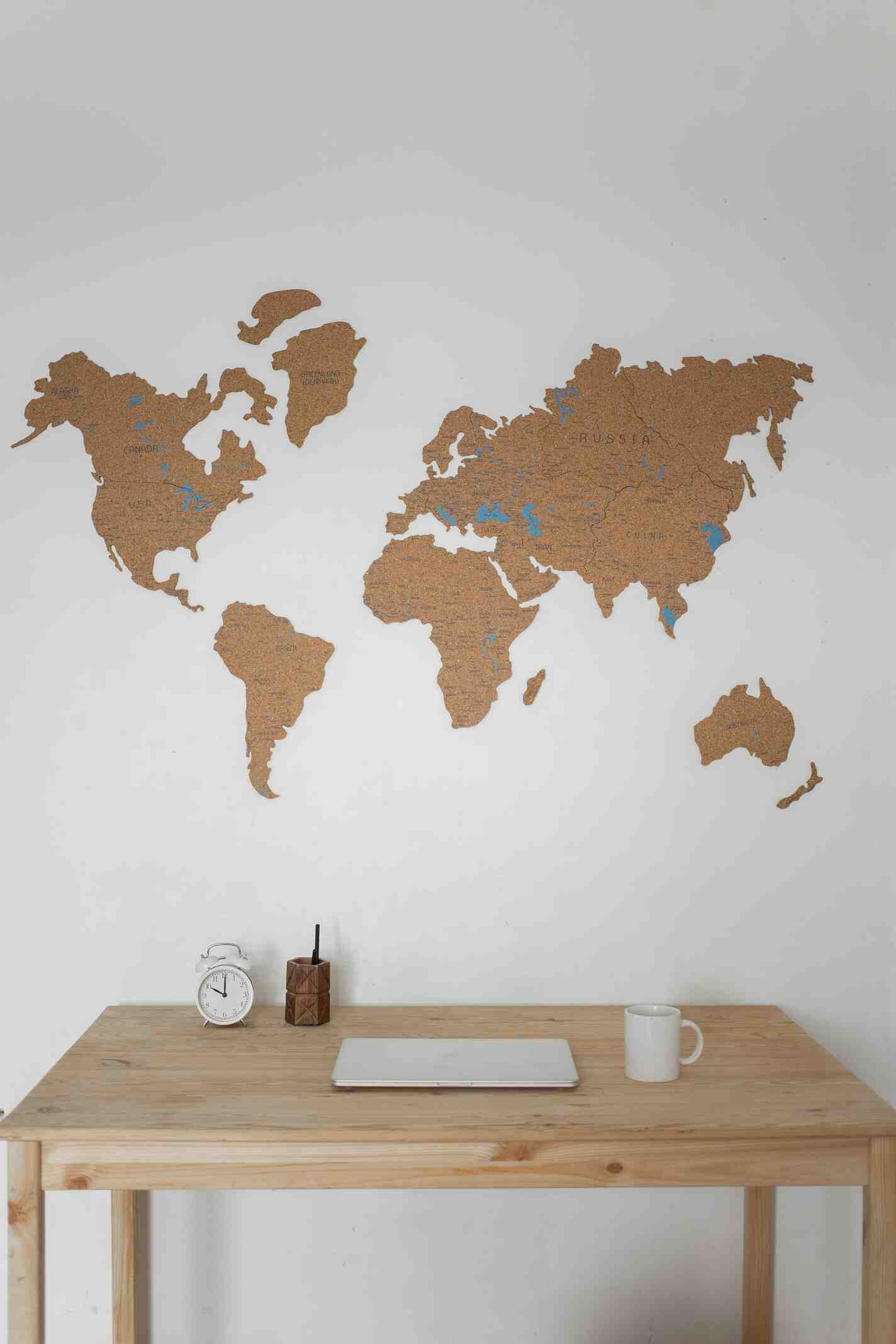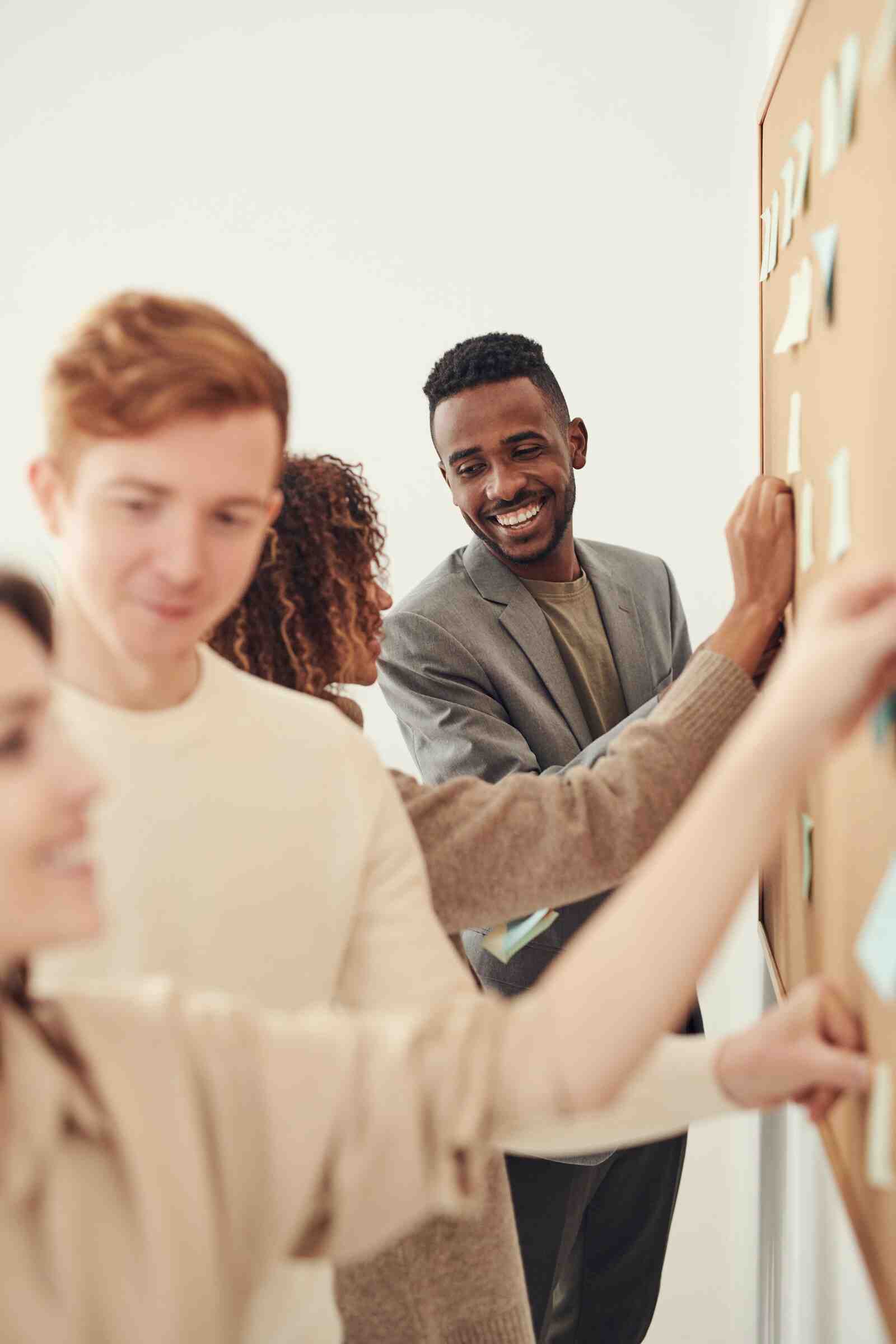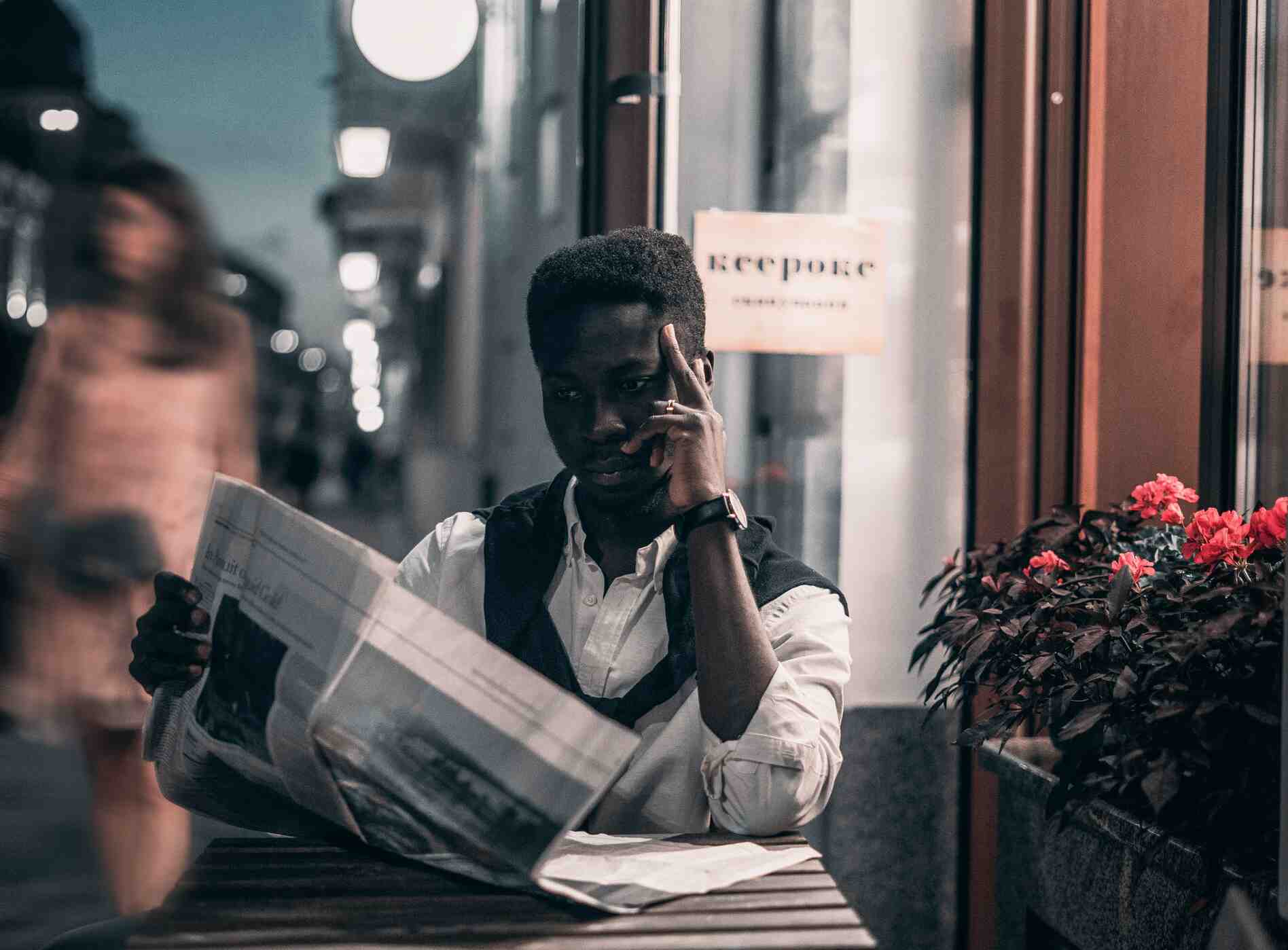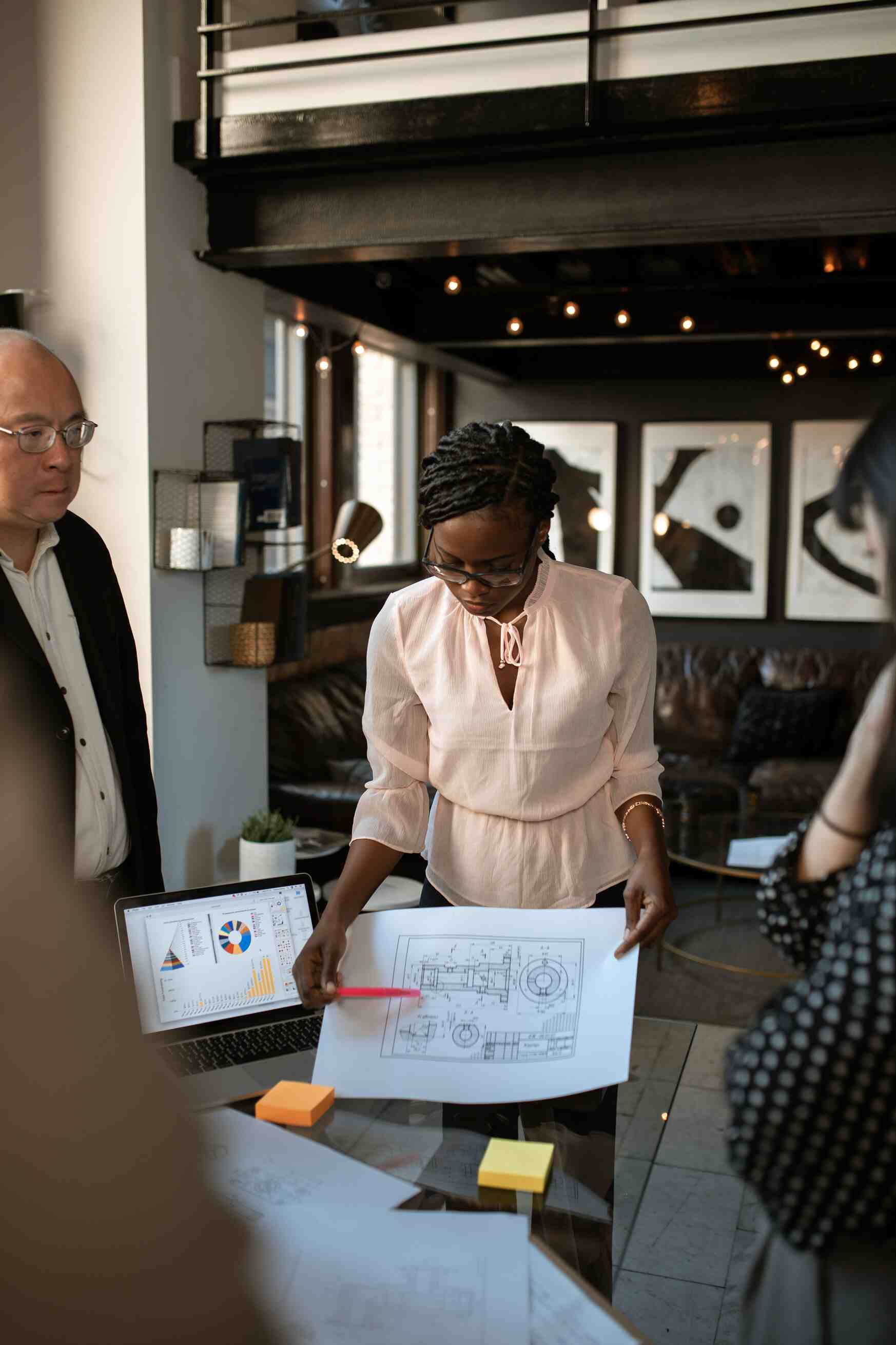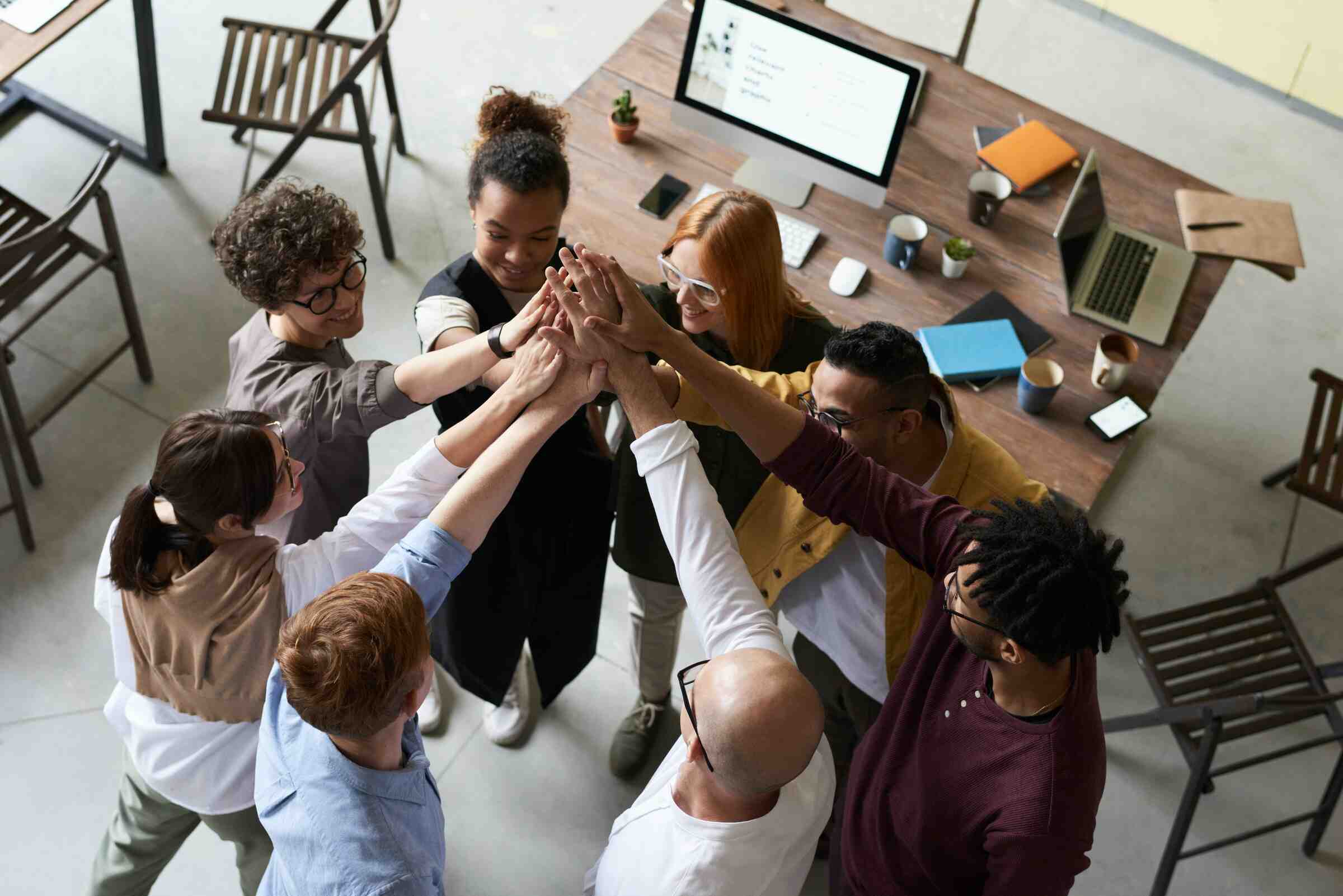 We are a software development company
We are a digital transformation consultancy and software development company that combines the power of technology and training to empower and reposition organizations to run seamlessly and profitably. Norak has been designing, developing and deploying innovative solutions to organizations at all levels; which today has made us emerge as a reliable partner for world-class brands.
We have over the years garnered significant experience in the development and the deployment of software solutions to the market we serve. Our in-dept understanding of business needs and the IT challenges of our clients is unique and we pride ourselves on providing cost effective and customized solutions to meet the goals and aspirations of our numerous clients.
To be the number one global choice provider of business solutions and services that help organizations to effectively manage, and improve productivity.
To provide unique, customized business and IT-enabled solutions to businesses and institutions.
Integrity

We are insatiably curious and always learning.

Excellence

We are focused on delivering exceptional products and customer service.

Empathy

We have tremendous faith in our customers and we place them first in all we do.
We are the best
Why Choose Us



We assist our clients integrate their business and IT processes into a coherent whole by studying the process through engagement. This helps us provide the best IT/Technological solutions to achieve their strategic intents/purposes.



We have been committed to deliver services that surpass excellence and tailored to cater the needs of an ever-evolving digital landscape. This is done by building innovative software solutions for our ever growing customers list.



We empower teachers and schools with digital platforms and tools to help increase professionalism and reach. We create innovative digital platform that offers quality, accessible and affordable education to the Africa Child.
We build to solve real life business problems
Since inception, we have had the opportunity to deploy to many companies across Nigeria and beyond. We have mainly worked on developing different products ranging from Customized Enterprise Solutions, Business Process Automation, Work Flow Management solution, e-Commerce, e-Learning and Virtual Classroom System, School Management Software, School Portals, Payment Gateway, Inventory System, Account Software, Human Resource Management, Payroll, Web-based solution and Website building and Maintenance for our growing list of customers. Our clients are living testimonies of the effectiveness and quality of products and services we deliver.
our Board
Board of Directors
Adewale Oshinowo
Chairman
Henry Ogbuaku
Managing Director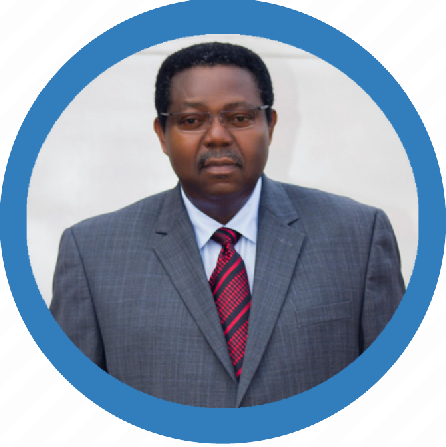 Julius Adagbon
Non-Executive Director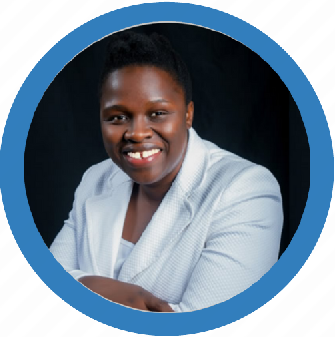 Peace Nnabugwu
Non-Executive Director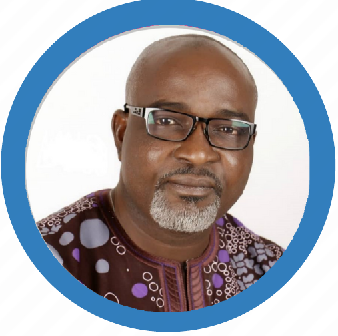 Ade-Browne Ade-Adetokunbo
Non-Executive Director
Enyika Iheanyichukwu
Executive Director/Project Manager
Olusesan Oluyemi Ajayi
Executive Director/Business Development
Olufemi Titilope Eribake
Executive Director/Learning & Development
---
Key Partners that rely on us to produce our best and always inspires us to do so