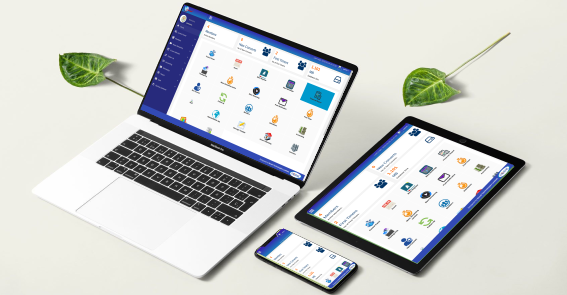 Church Management System
Evangel is a Church Management Software designed to help churches and faith-based groups manage, automate and organize their daily operations. Beyond that, this software leverages computing technology to handle tasks and activities of churches such as managing membership databases, emails and communication, events, fundraising, finances, and report generation, among others.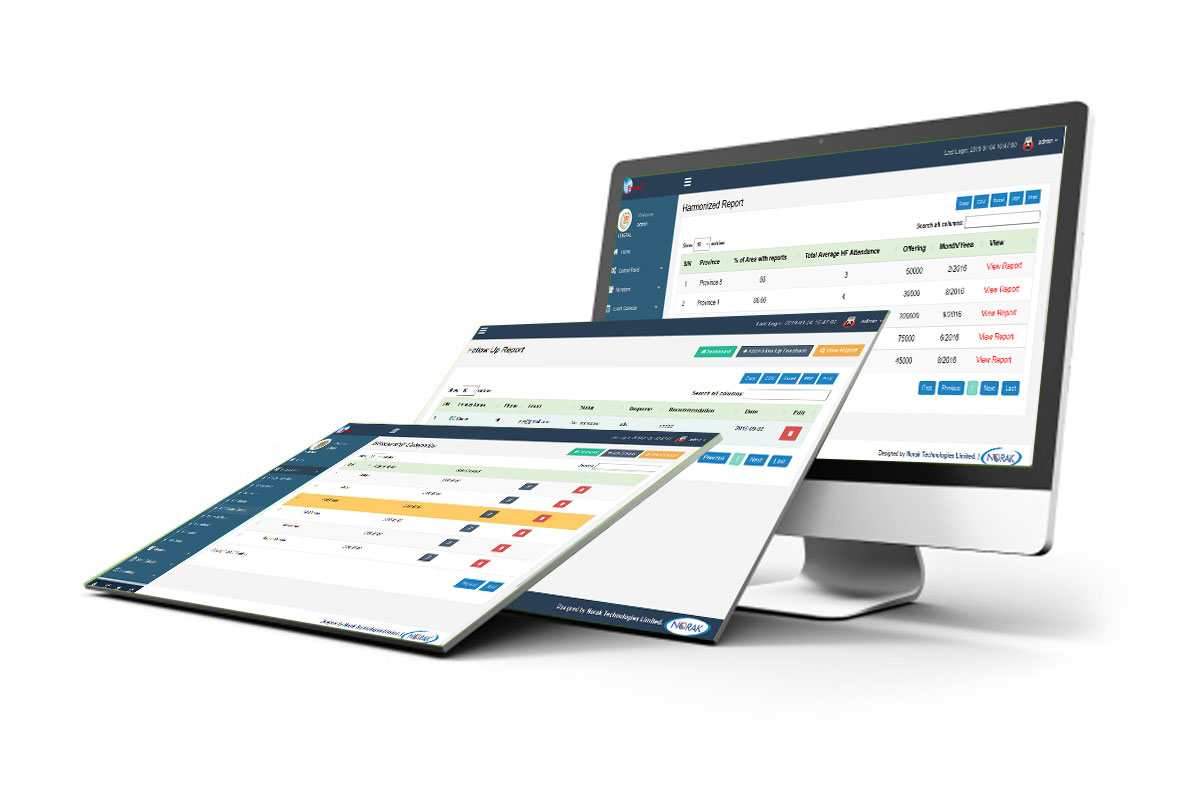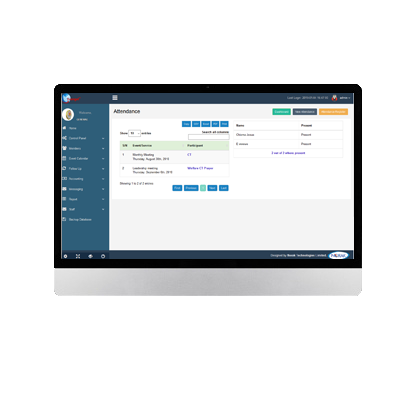 Our Church Management Software is built to meet your needs
Connect with Members Anywhere in the World
Members are the church, Evangel helps to keep you connected
Effectively Manage Members
Reach, know and build a relationship with them using Evangel.
Simplify Collection and Reporting of Givings and Expenses
Show Stewardship More To the People You Serve
Monitor The Smaller Units Effectively
The church is actually about the small gatherings, where they can relate more on a personal level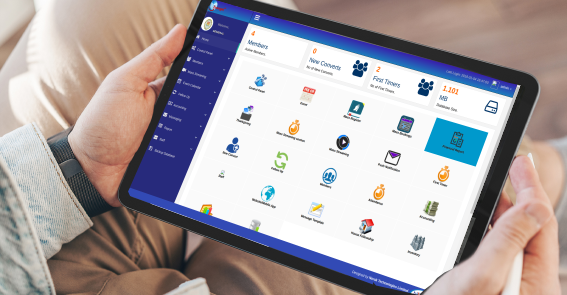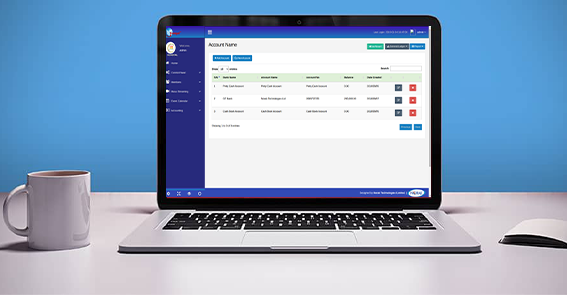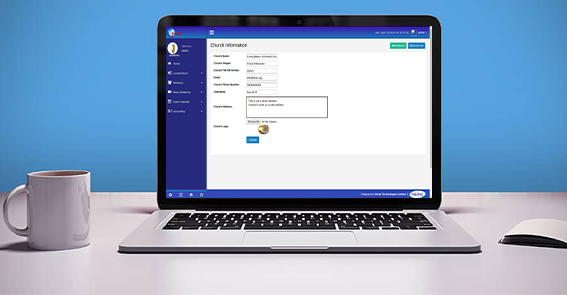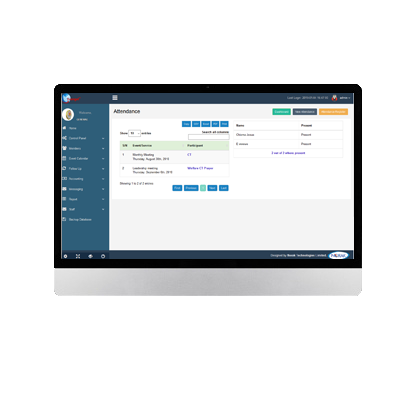 Event/Activity Management
Beyond just a gathering, it's an opportunity people have to connect with one another
Keep Your Information 100% Secured
Keep the confidentiality and protection of your information as a priority.
Pricing Plans
Enjoy Unlimited Access to Our Features
Members Information Management, Accounting, Communication [Email- SMS], Events Management, House Fellowship Management, Attendance, Payroll, Free Monthly SMS (Terms and Conditions applied). Applies to all packages.
₦29,000 (Annually)
Starter
With less than 150 members
Get Started
₦59,000 (Annually)
Standard
From 150 - 500 members
Get Started
₦110,000 (Annually)
Professional
From 501 - 1500 members
Get Started
₦170,000 (Annually)
Enterprise
From 1501 members and above
Get Started