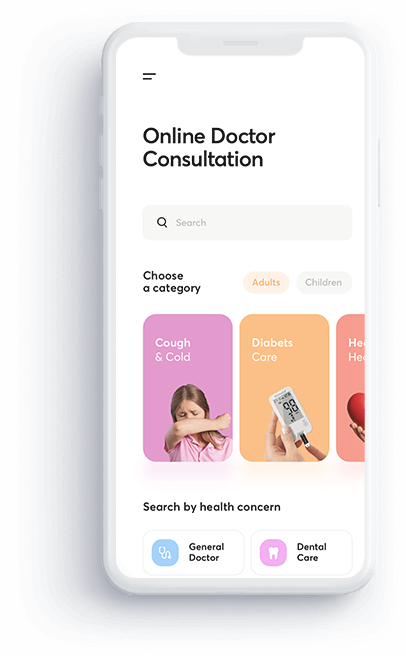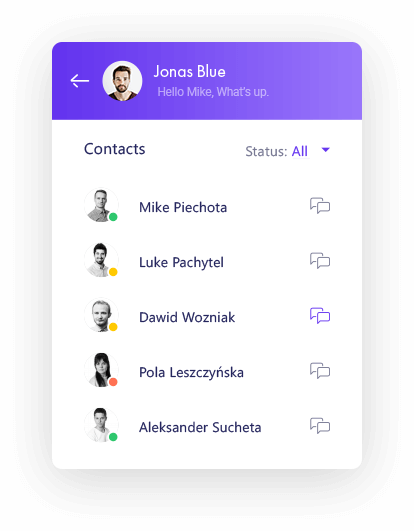 Mobile Development
User's aspirations for mobile handset are constantly rising and exceed its basic function of calling. People want to access business information, download music, play games, share media and content, watch streaming video, use GPS navigation, send instant messages to friends from anywhere. For companies that want to capitalize on this trend, Norak Technologies Ltd offers mobile software development services across such platforms as Norak Technologies Ltd creates mobile apps for various purposes and business domains. We work both with corporate and end customers to deliver the highest results. Mobile Technologies Consulting
Norak Technologies Ltd provides expert guidance and advice on mobile solutions across different platforms. This is what our mobile consultants can do for you:
Feasibility Studies
We analyze and assess the viability of new product, assess devices compatibility of the product and suggest suitable platforms for implementation.
Proof-of-Concept
We create simple product prototype to ensure that the product features can be implemented.
Technical and Functional Design
We capture your requirements and create a blueprint for development team.
System Architecture
We design flexible and scalable product architecture.

Mobile Device Testing
We make sure it is suitable to all devices and screens
Norak Technologies Ltd software testing team specializes in testing on existing mobile handsets and prototypes. We offer mobile application testing as a part of custom application development or as an independent testing service.